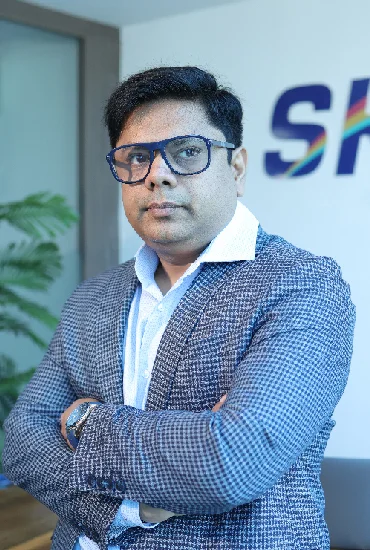 SKIL Travel launches the brand-new website, catering to an expanding consumer base and corporate clients.

SKIL Travel announces the launch of its new website. The unveiling of this website is a significant milestone for SKIL Travel to provide its ever-expanding consumer base with a platform to explore and experience its comprehensive, end-to-end travel solutions with a special focus on corporate clients.

The new website offers an interactive and user-friendly interface designed to help corporate travelers easily navigate and explore SKIL Travel's unique offerings. Key features of the new website include Corporate Cabs, MICE Services, Accommodation, and Customized Travel Plans.

Shylender Jindal, Founding Chairman & Managing Director, SKIL Travel speaking about the launch of the new website, said, "We are thrilled to unveil our brand-new website, which serves as a window to the world of travel solutions that SKIL Travel has to offer. Our commitment to delivering exceptional travel experiences is reflected in every aspect of this website. We understand the unique needs of our corporate clients, and our website showcases our dedication to providing them with the finest travel services available. We invite both our existing and potential customers to explore our website and discover how SKIL Travel can make their travel dreams a reality.